When we buy tactical equipment we think of clothes, shoes, bulletproof vest, helmet, and goggles. No matter how paradoxical it may sound, gloves can be considered the most important element of ammunition. Everything is very simple – it is the hands that receive the greatest load, they hold weapons, pull, grab, push, rest, and so on. Imagine that they are unprotected in the field or in even more difficult combat conditions. How long can a fighter with cut, burned, broken hands hold out? I think the conclusions suggest themselves. Therefore, when thinking about good tactical equipment, it is necessary to pay maximum attention to the choice of good gloves. Let's take a look at what they are.
Types of protective (shooting) gloves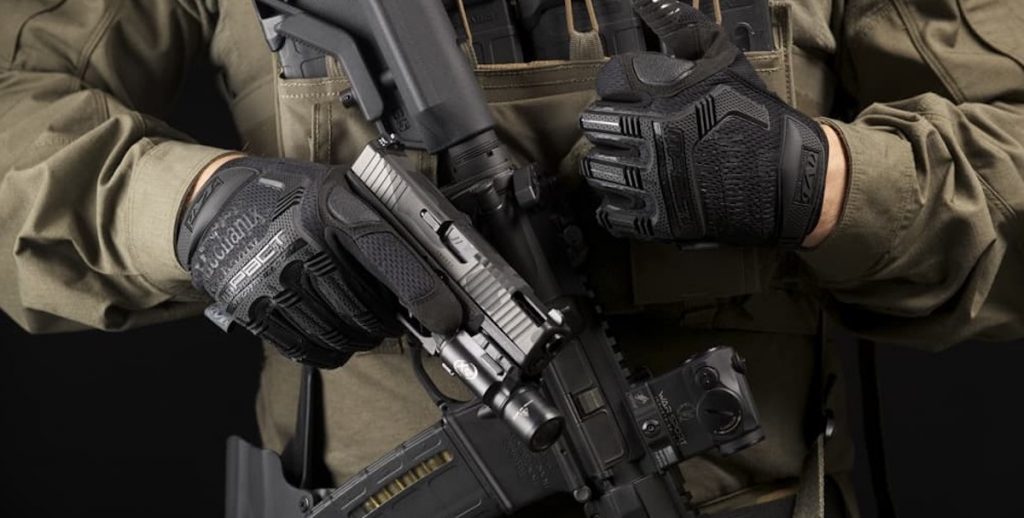 The review should start with the type of product. In general, they can be divided into three main groups:
Full-finger gloves. Gloves that completely cover the palm and fingers.
Fingerless gloves. Gloves in which the fingers remain open.
Special. Separate types of gloves that can cover the arm up to the elbow, etc.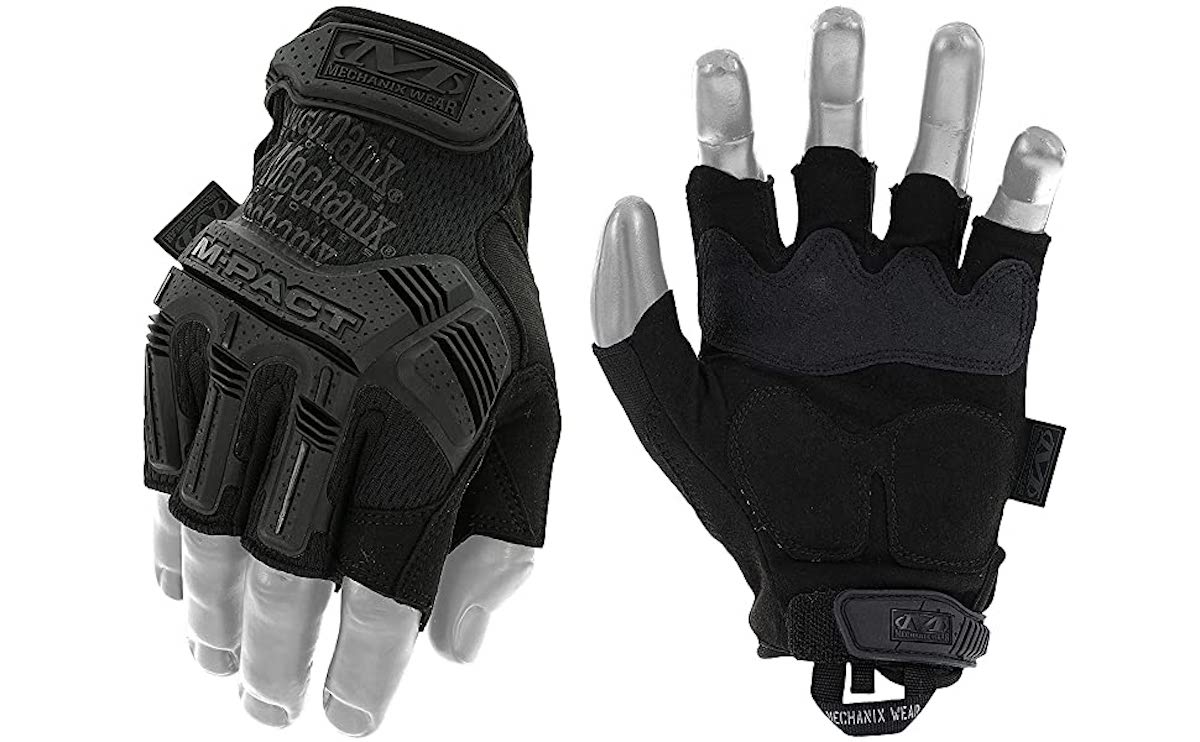 In the military field, full-fingered (full) tactical gloves are most often used. Although they may be hotter in summer, they provide better finger safety. After all, they are the ones who suffer the most. Fingerless are also widespread, but when buying, keep in mind that along with comfort, you lose some protection in terms.
Design and material of tactical gloves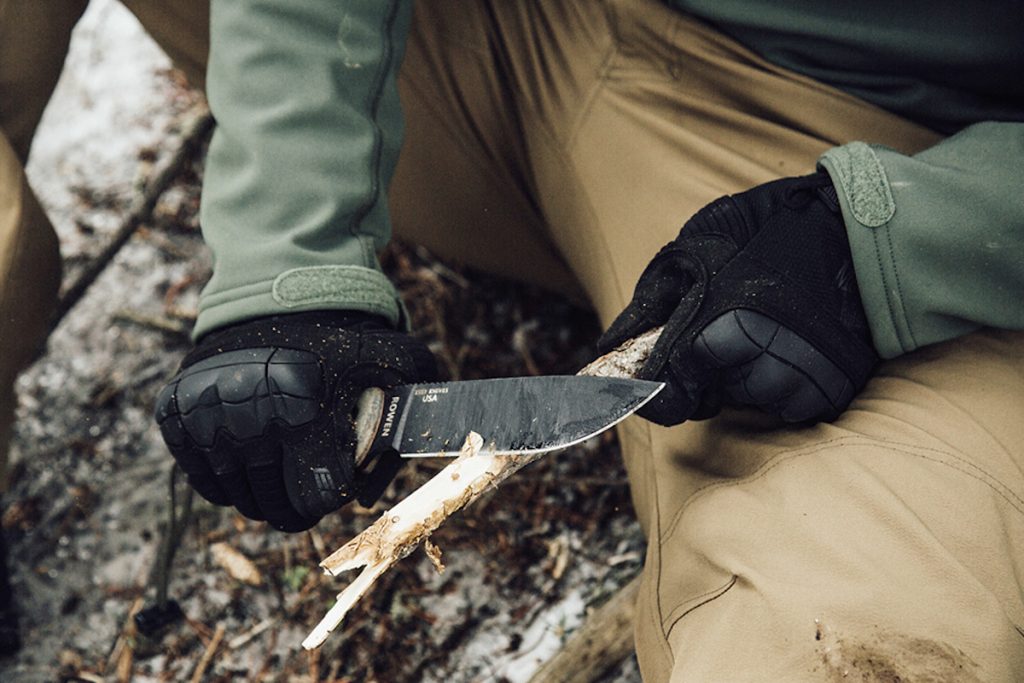 The second important issue is the cut of the product and the material of manufacture. It all depends on the price and the manufacturer. Budget analogs are sewn from polyester, cotton, twill, and leatherette. Of course, they can hold out for a long time, but you can't count on high quality. Professional options from well-known brands are made of genuine leather, Cordura, neoprene, spandex, nylon, etc. In addition, as a rule, good gloves are made from combined materials. For example, the upper is made of breathable fabric with or without knuckle protection, the lower part is made of durable, grippy material. Protective inserts made of rubber, rubber, Kevlar, and durable plastic are widely used.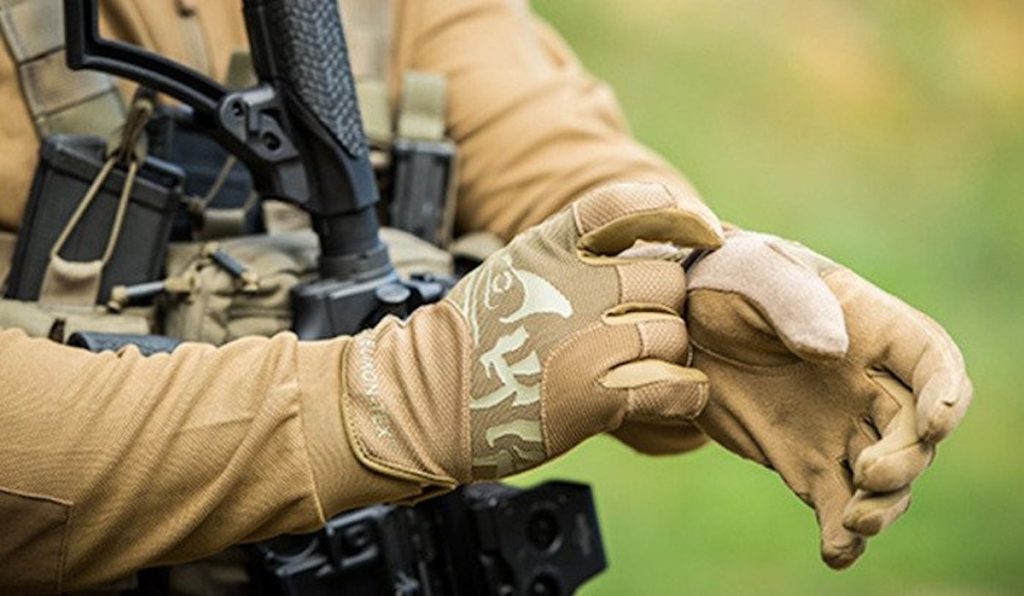 The anatomical cut of gloves is very important. That is, how comfortable they will sit on the hand, without restricting movement. Situations are common when it seems, the size is chosen correctly, but they press in some places, or vice versa, they hang on the arm. Best of all, when trying on, simulating a real application. For example, pick up a weapon, try to unwind something, tie it, and open it. If you feel discomfort, it is better to refuse such a purchase.
How are tactical gloves different from others?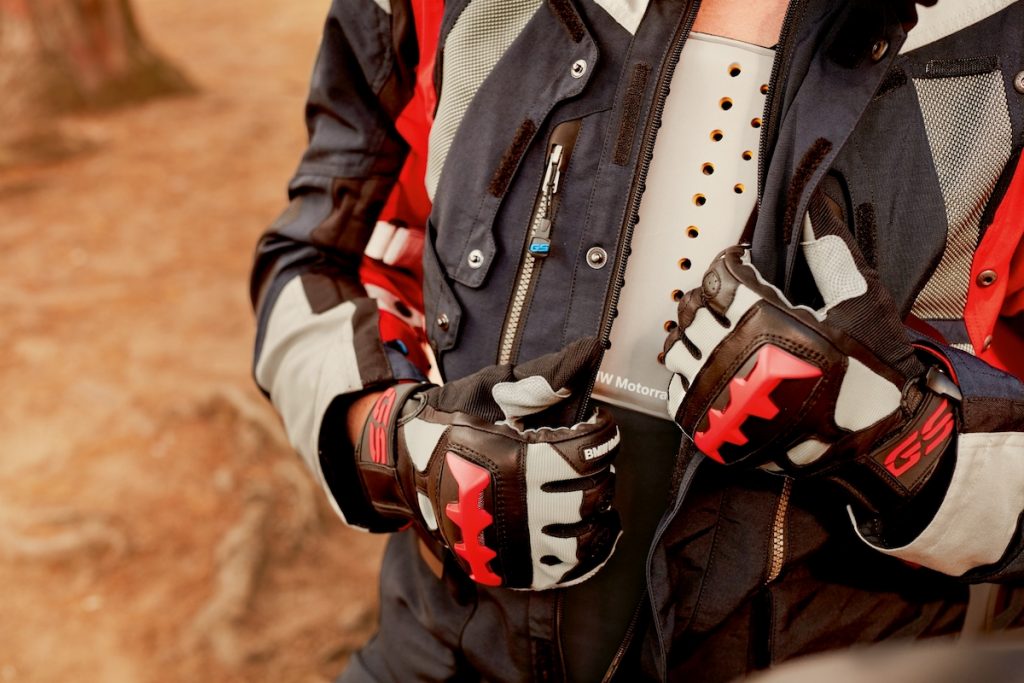 It is unlikely that you thought about it, but tactical gloves have a lot in common with some other types. For example, motorcycle (biker) gloves are almost identical to tactical ones. They also protect the hands, provide a strong grip, and do not restrict movement. On the other hand, really "combat" products have another important task. Namely, the possibility of long-term operation. If on a motorcycle you can take off gloves at any time, then in the field they are on your hand for many hours. Therefore, if it is unbearably hot, cold, or uncomfortable in them, this is a huge minus. The right option would be to buy exactly military gloves, which should sit on the hand like a glove and become a "second skin".
The best manufacturers of tactical gloves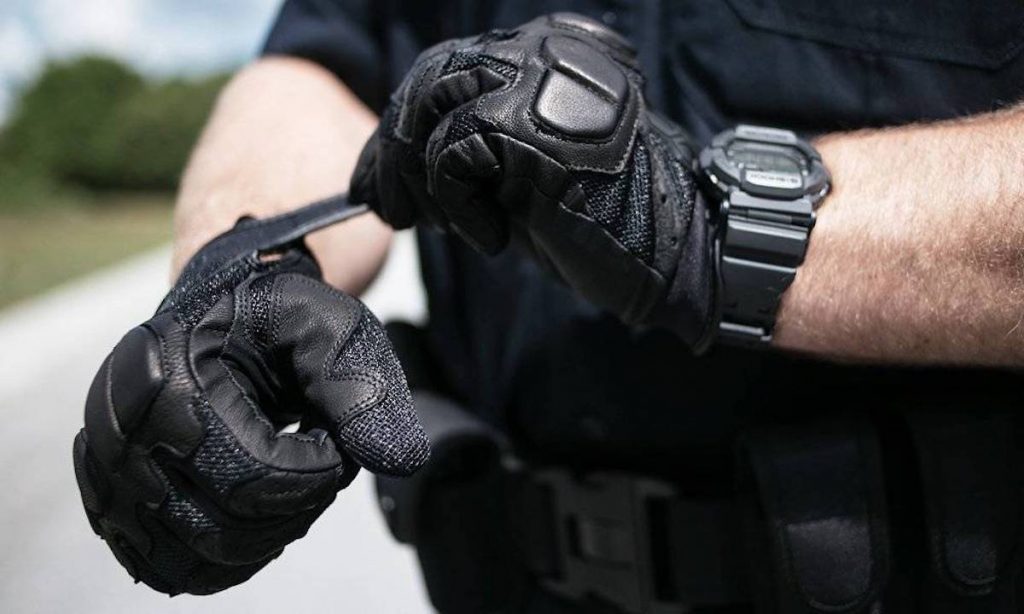 Many companies are engaged in sewing such ammunition. Most of them produce a wide variety of equipment. But some specialize only in gloves. At the moment, high-quality tactical gloves cost about $50 and up, there are much more expensive options. It's up to you to decide, but as I already wrote – hand safety is the most important criterion. Among the proven brands are the following: Mechanix (USA), 5.11 (USA), Mil-Tec (Germany), Helikon-Tex (Poland), Viper Tactical (England), Pentagon Tactical (USA), Wiley X (Germany), Blackhawk (USA).