Apple has always taken the reliability and functionality of its products seriously. The corporation has entire research and design bureaus whose task is to develop truly technological and high-quality equipment. But even Apple engineers make mistakes (and often). You can recall the infamous miscalculation with the "butterfly" keyboard, the weak tightness of the iMac screen unit and other cases. Today I will talk about another problem that the 2016-2018 MacBook Pro suffer from. As well as some 12″ MacBooks.
MacBook Pro display backlight issues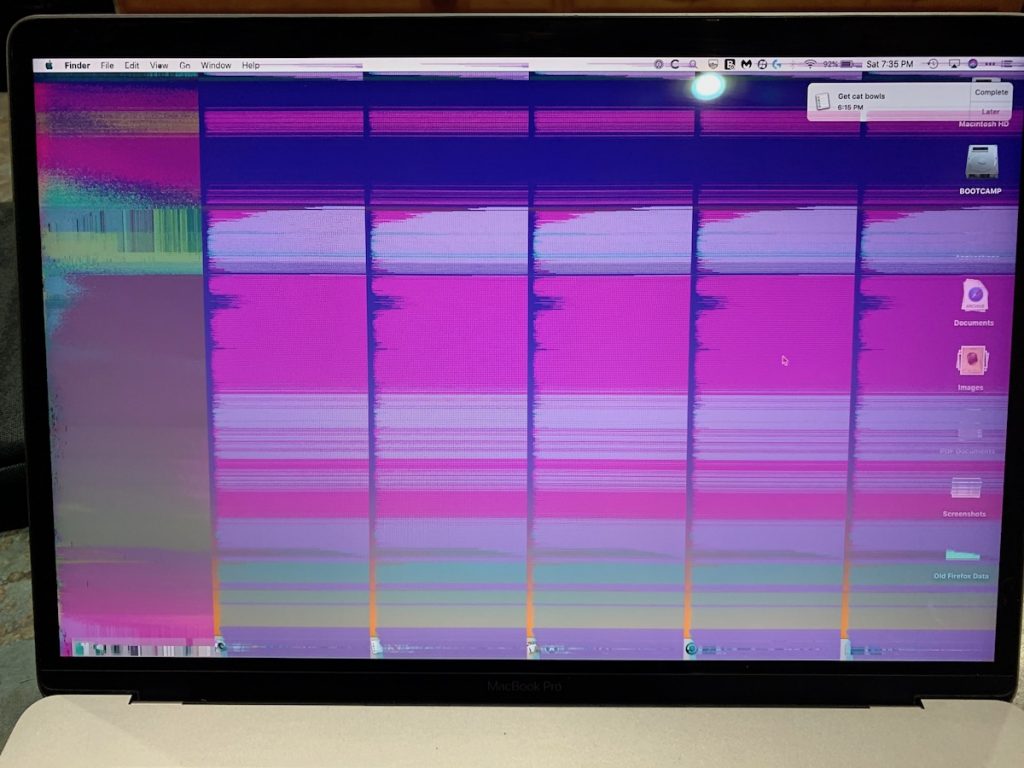 For the first time, users learned about this malfunction in 2016. Some MacBook Pro owners have noticed that over time, the laptop display stops working correctly. This manifests itself in such signs:
the appearance of illuminated areas at the bottom of the screen;
ripples, streaks in the image, color fill (usually pink);
wide dark bands appear on the display;
screen blackout or artifacts when opened more than 40 degrees.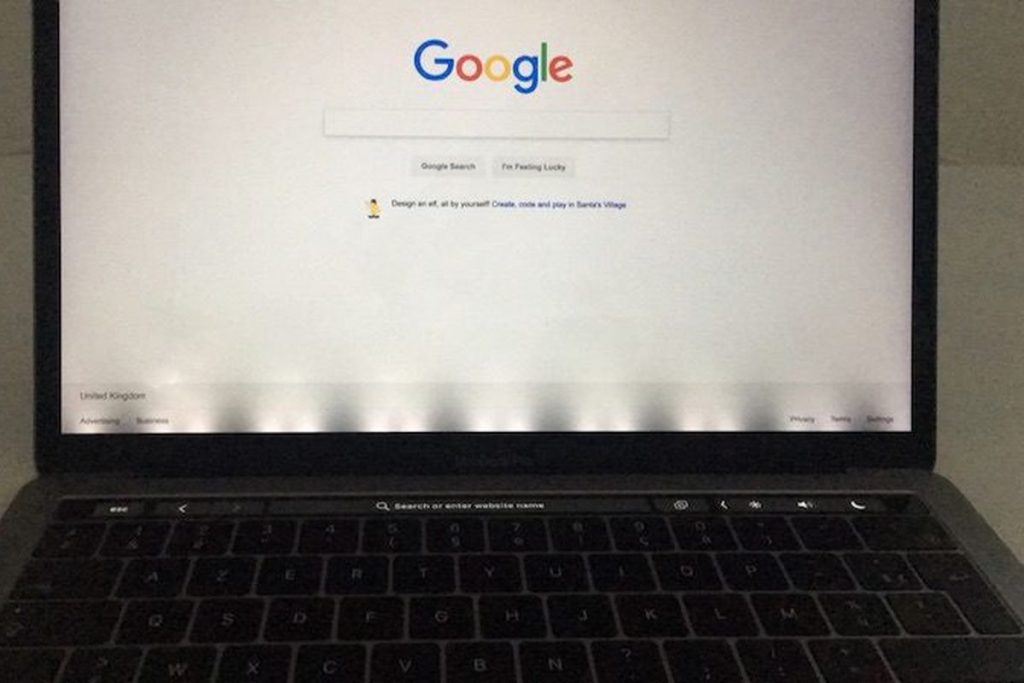 The problem can manifest itself in other ways, but in general it can be described as the appearance of problems with the image for no apparent reason. This malfunction even got its own name – Flexgate. As it turned out later, the developers made a mistake by making the backlight cable too short. When you open the top cover, it stretches and frays over time. Also, small debris and grains of sand often fall under it, which damage the cable cores.
Solving the Flexgate problem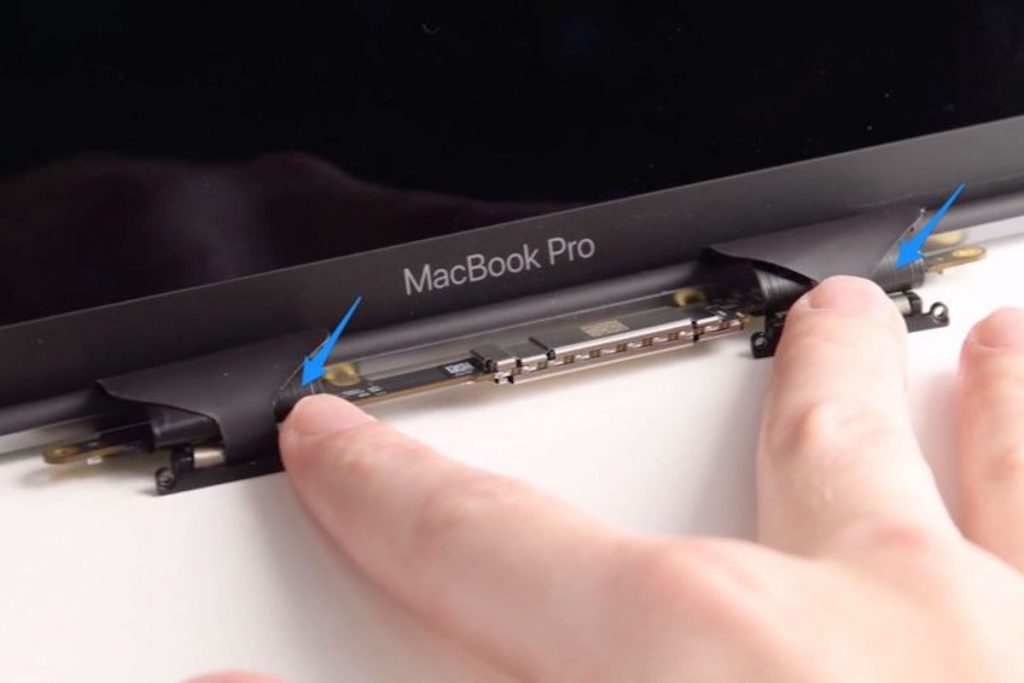 If you have this breakdown, the only solution is to replace the MacBook Pro display. Unfortunately, it is impossible to replace the defective screen flex cable separately, as it is built into the non-separable module of the laptop's top cover. Apple partially acknowledged the problem and launched a replacement program, which, however, only affects certain versions of the 13-inch MacBook Pro. Therefore, not all users can participate in it.
I advise you to contact any good Apple service center to replace the screen on your MacBook Pro 2016-2018. Usually, the services are supplying new components and your defective display will be replaced with a new one with an improved cable. You may also qualify for Apple's screen replacement program.