Despite the significant upheavals in the world associated with the Russian invasion of Ukraine, Apple continues its activities. Of course, the policy of the corporation has changed, for example, it leaves the market of the Russian Federation, showing solidarity with the Ukrainians. Pay attention to the colors of the banner. However, life goes on, people return to work, so new equipment for solving professional problems will be relevant. Today we tell you what is known about the annual conference.
Dates for WWDC 2022
Apple has announced that WWDC will take place June 6-10, 2022. Traditionally, the event will be held in an online format, which will be broadcast worldwide. Recall that at this conference, the developer usually presents new versions of systems and software innovations. However, sometimes updated models of equipment appear on it.
What the Apple will show?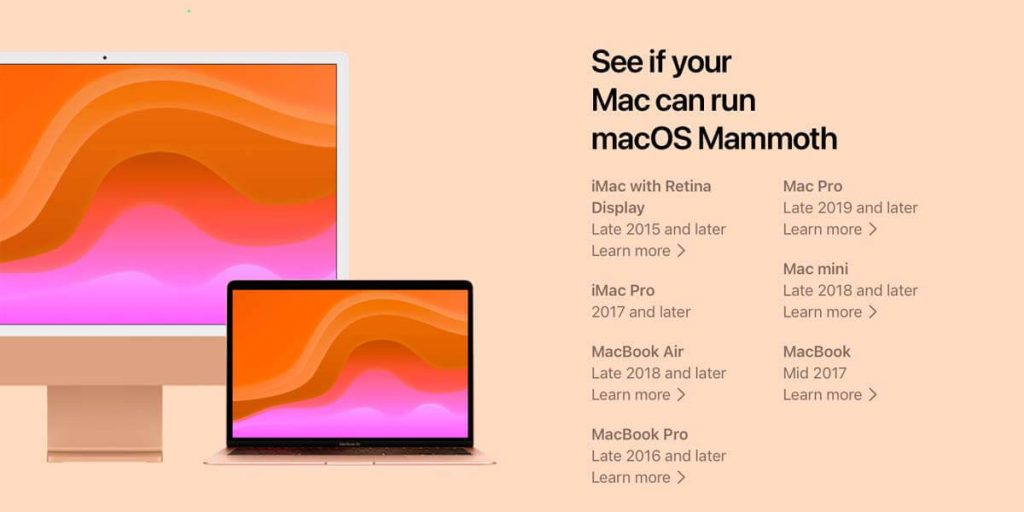 It is expected that WWDC will be presented: iOS 16, macOS 13 (maybe Mammoth), tvOS 16 and WatchOS 9. In addition, according to insiders, there is a high probability that a new MacBook Air, possibly Mac mini Mac mini and iMac 24 will be presented. What is known about the main contender MacBook Air 2022? First, that it will completely change its design. Will also work on new M2 chips.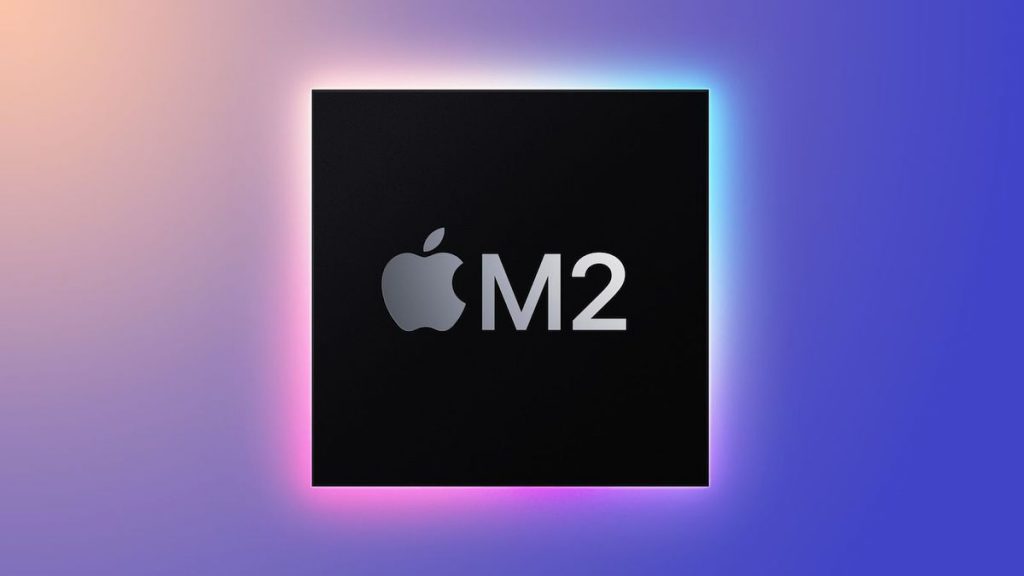 Here are some of them:
MacBook Air 2022 will have a multi-colored case;
White Magic Keyboard;
the laptop can be equipped with the new Apple M2 processor;
the amount of RAM increases to 16-32 GB;
SSD capacity up to 2 terabytes.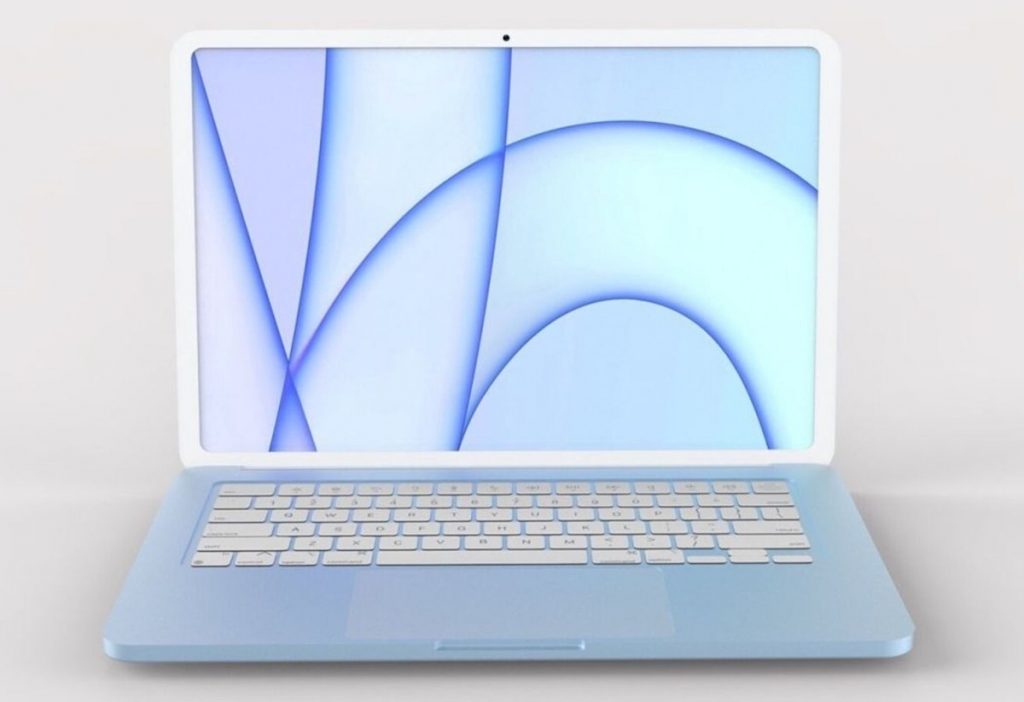 Another contender for the upgrade is the Mac mini. Little is known about it, except that the shape of the case may change (rounded corners and a smaller size), M1 Pro and Max chips will appear in the base. The compact computer can be equipped with ports: 4 Thunderbolt ports, 2 USB-A, Ethernet, HDMI and MagSafe charging connector.