I recently wrote about which MacBook to choose as a programmer. In the article, I gave a comparative description of conventional PCs and Apple computers, talked about all the advantages and disadvantages. Separately, it should be said that not all programs designed for Windows support macOS. Including the popular editor Notepad++. Today I will talk about the best substitutes for this program, which are in many ways more functional.
Top Programming Software for macOS
So, I have chosen three main Notepad++ alternatives for Mac. These are powerful code editors that are great for coding. Although there are professional programs, such as Adobe Dreamweaver with a visual editor, they often do not need to be installed.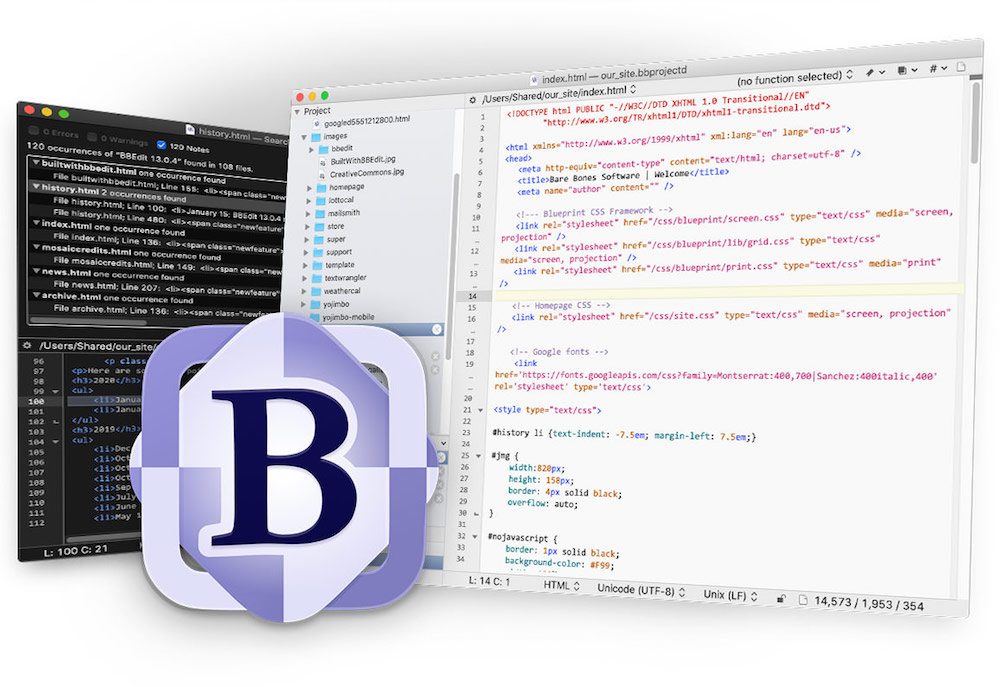 Probably the most common and popular program for working with code. In addition, it is one of the oldest, because it began to be developed back in 1992. The free version has all the necessary tools for editing, searching, organizing.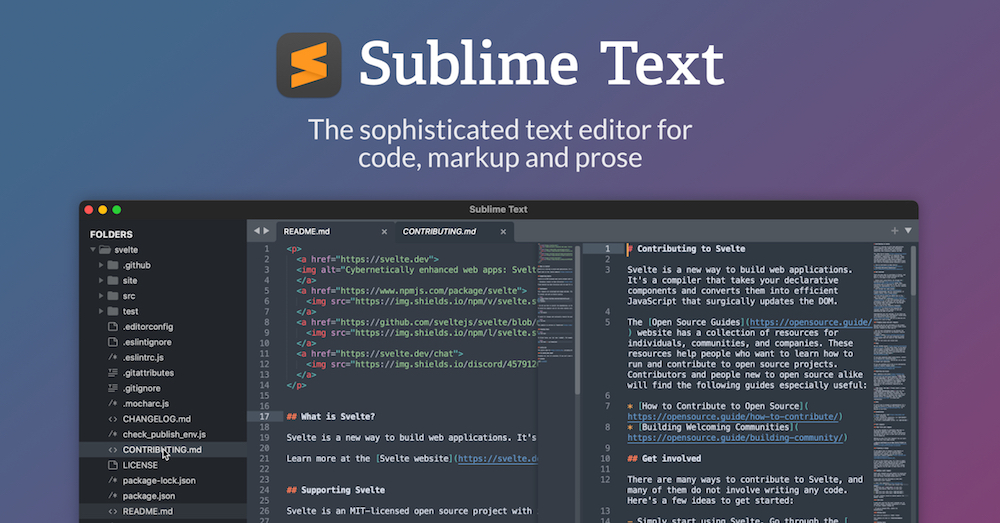 A powerful code editor that supports almost all existing programming languages. It has been produced since 2007, so it has a large user community and good support. In general, the program is free, but if you do not buy a license, a message will constantly appear asking you to buy it. In addition to basic operations, the software features a wide range of options for customizing the interface, easy navigation, support for templates, etc.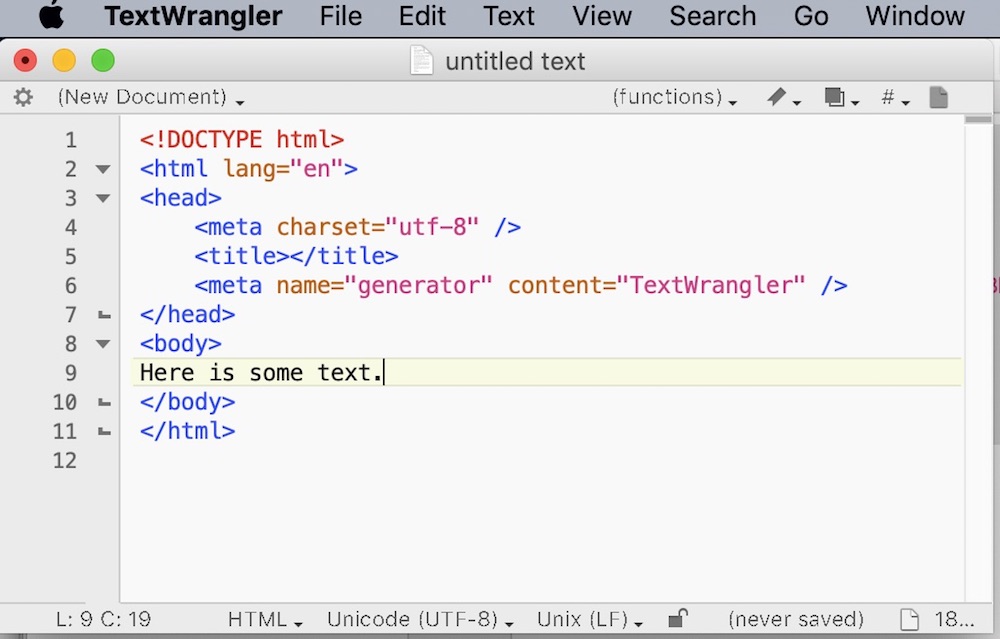 The same studio Bare Bones Software that has been producing BBEdit since 2005 also offers a light version of the program called TextWrangler. In fact, this is a direct and free analogue of Notepad ++, very similar in both interface and logic of actions. Learning how to work with it is not difficult, everything is intuitive and simple. Only now the official site does not offer downloading the latest version, but it is easy to find it on other resources. But note that the program only supports 32-bit systems, that is, it does not work with macOS Catalina. But it is perfect for users of "age" computers and old systems.
This is just a small list of software; others include Brackets, Atom, Visual Studio Code.